Description
Shipping
The simplicity of the tapered shape makes this hole easier to store, stack and finally ship.
Footballs
This bundle comes with 56 mixed sized footballs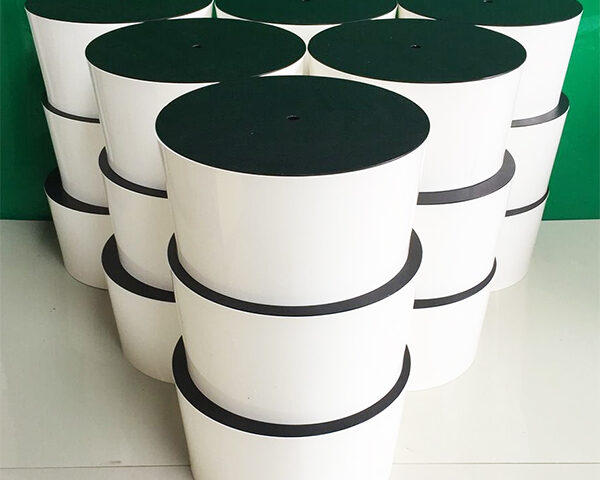 Hole Cups
The holes are made from 6mm thick polyprop, and the lids are also made from 10mm black polyethylene.
Tee Markers
36 numbered tee markers
Pins & Flags
Our pins come with white flags but can have a choice of colours by simply emailing us and we'll be glad to help.